E-shop
Complete e-commerce solutions according to your needs!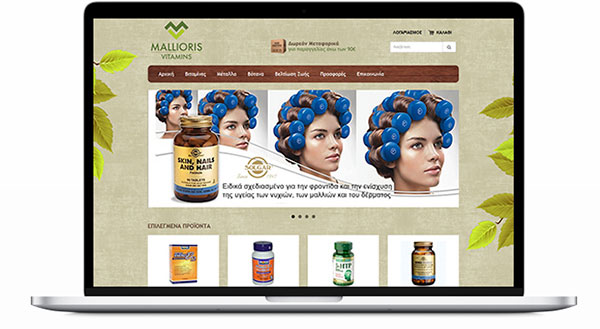 Today more and more consumers prefer to shop through e-shops in order to find the most competitive prices, to easily compare products and features and to complete their purchases in a simple and fast way.
Having deep knowledge of the subject, we provide you a wide range of options, solutions and applications:
Dynamic e-shop for online presentation of your business with manageability by you.
Automatic products import from Excel or other database
Connection to your business management program or your ERP
Online wholesale orders System
No matter which category suits your store better, from a simple functional solution to a more complex one, we are ready to provide you a wide range of applications, always at competitive prices, in order to achieve the maximum satisfaction of your needs.