Hosting
Economy and reliability!
A hosting package ensures that your website will be available 24 hours a day 7 days a week, for a direct promotion of your products and services anywhere and anytime.
With highly reliable servers we ensure your data and provide you a wide range of services and proposals, according to your needs in order to achieve the attraction of more visitors and future customers.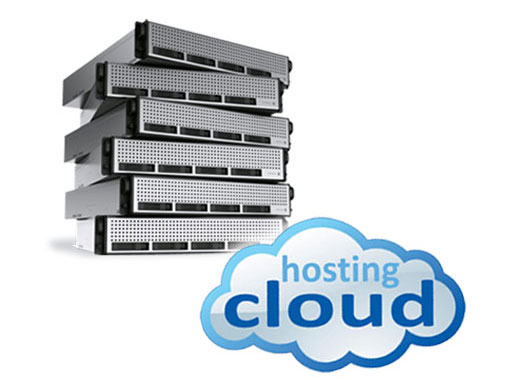 Our company, in accordance with the approval of HTPC (Hellenic Telecommunications & Post Commission), is an official registrar of .gr domain names.
What makes us different is that we are always by your side taking care of everything, from the most complex to the most seemingly insignificant detail in order to save you valuable time.